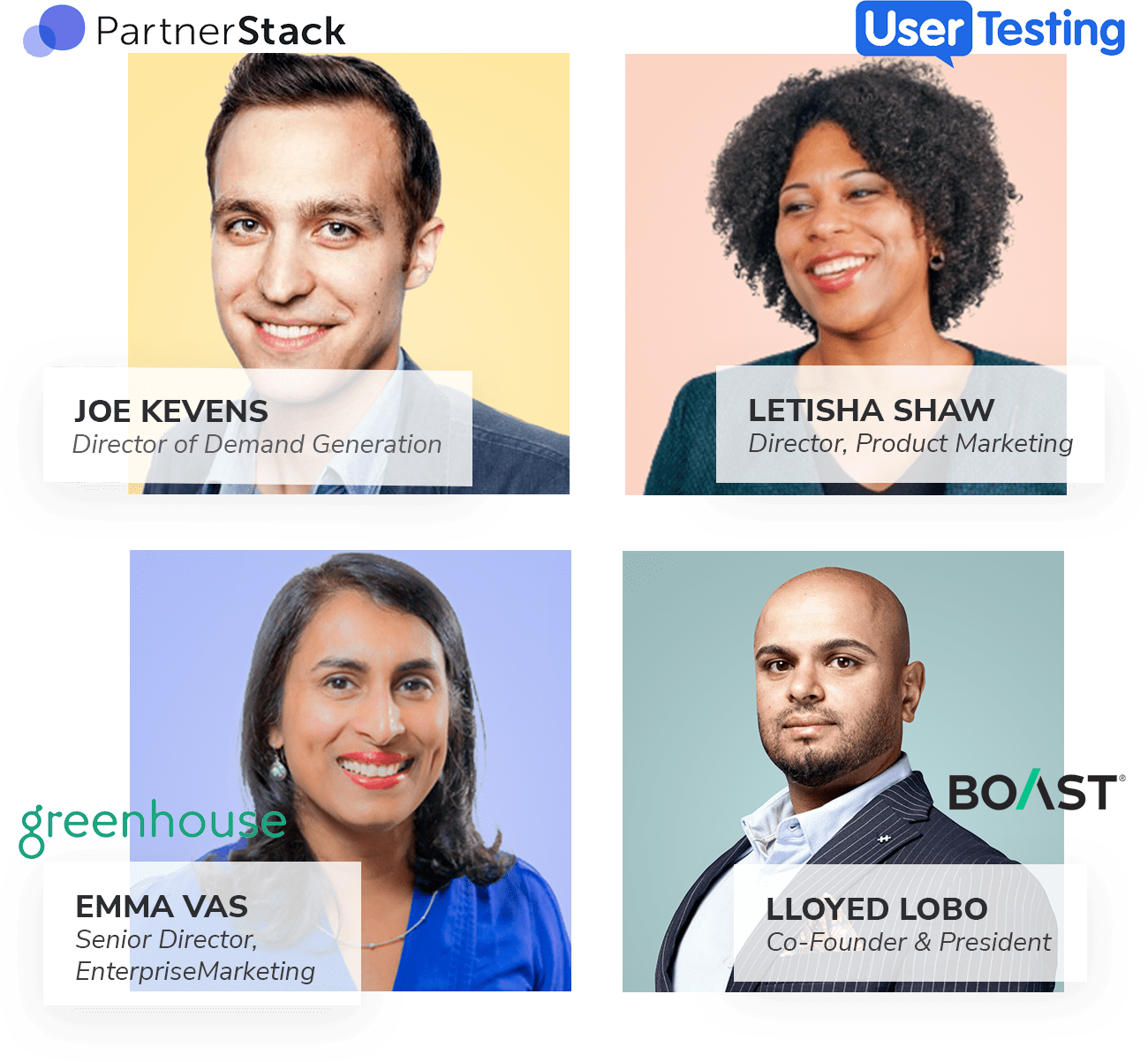 Growth Blazers is a vendor-agnostic community where success-driven modern marketers and growth leaders from across the globe come together to learn, share, and inspire one another. Approved members get access to exclusive persona-based peer advisory groups, an on-demand video library, and priority access to webinars and events featuring the brightest minds in marketing and business.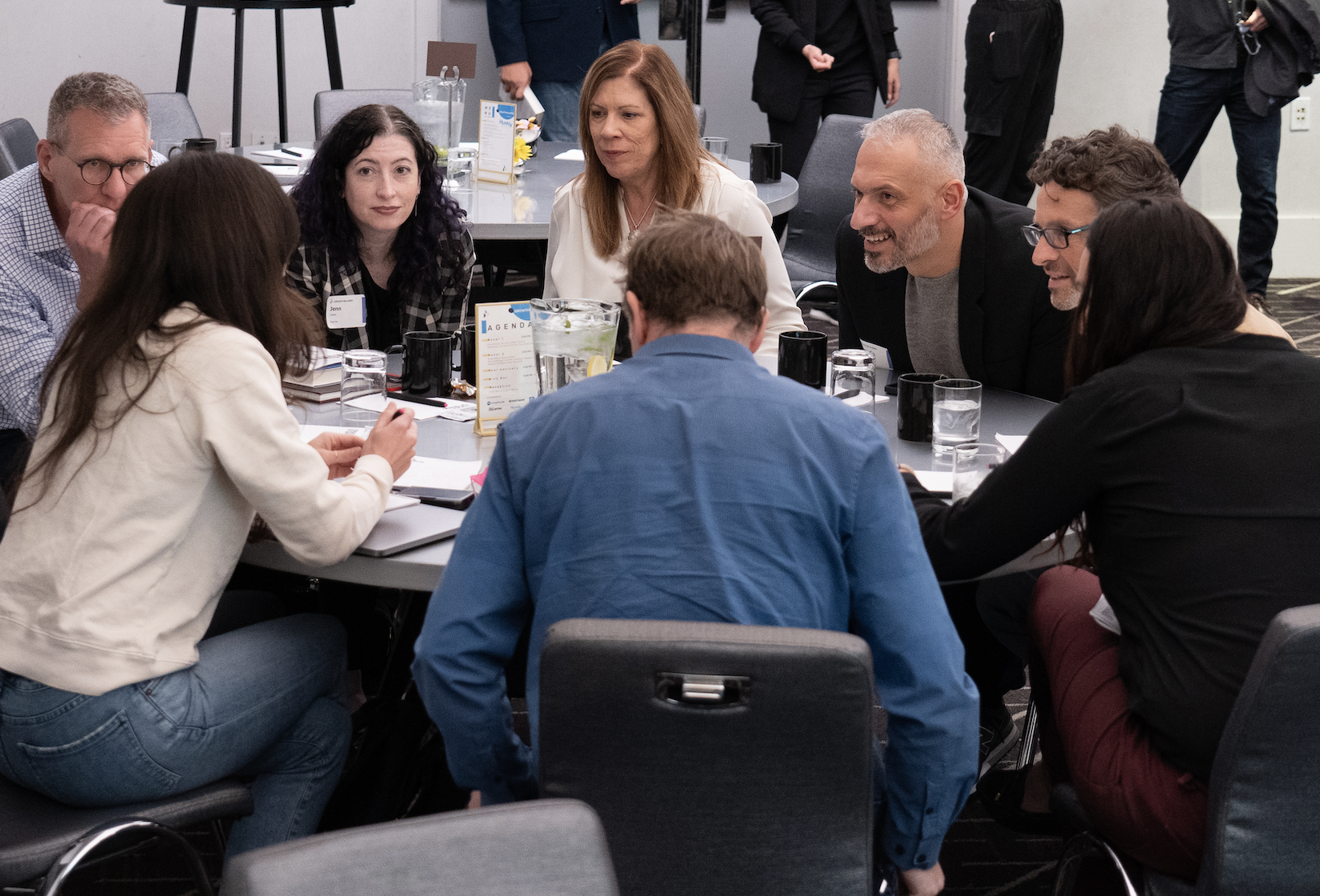 Peer Advisory Groups & Curated Introductions for Marketing and Growth Executives
Peer advisory groups and curated introductions are handpicked networking opportunities based on functional expertise, relevant experience, and professional seniority. The advisory groups and 1:1 introductions are designed to foster ongoing virtual conversations among like-minded peers who can offer a variety of perspectives for exceeding goals and addressing professional challenges across a full spectrum of business topics.
Access to 100+ On-Demand Video Library
Our on-demand video library contains over 100 forward-thinking educational conference sessions, panel discussions, AMAs, case studies, and presentations. Available for both Pro and Executive members.
B2B & B2C Growth Marketing
Building & Scaling Growth
Career Growth & Mentorship
Video Snippets from Our Content Library
For CMOs and Senior Marketers
For Demand Gen and Growth Marketers
Meet Our Experts In Residence
A snapshot of our rockstar growth pros and past event speakers.
Camila Borda Kaul
Strategy @ Google
Founder @ Just a Squiggle
Mayur Gupta
Chief Marketing & Strategy Officer @ Gannett - USA Today
Carol Tran
Ex-Head of Growth @
Dolby Laboratories & Advisor
Jason McClelland
Chief Marketing Officer
@ Algolia
Kady Srinivasan
SVP Global Head of Marketing @ Klaviyo
Is the Growth Blazers community right for you?
Growth is really hard if you don't know where to begin. We connect you to other senior marketing and business executives who can bridge your knowledge gap because they have been in your position before. Below are some of the common questions we tackle in our peer advisory groups and on-demand library.
Scaling Hypergrowth
"How can I find which channels should receive the most attention and which channels we should keep status quo?"
Hiring the Right Team
"Which roles should I hire to align with my company's aggressive growth goals?"
Driving Demand
"Not many customer know our brand. How can I create awareness and interest with limited budget?"
Revenue Alignment
"Where can I find areas of efficiency when it comes to our overall marketing + sales + product collaboration?"
Advancing Careers
"What skills and technology do I need to learn to take the next step to become the CMO at a growing company?"
Optimizing Tech Stack
"What are the latest tools and technology platforms I can implement to stay ahead of the competition?"
Invest In Your Future Success
Cohort deadline to sign up for "Executive Membership": April 30, 2022.
Ideal for emerging leaders who want to learn on their own time.
Binge 100+ Video Replays in Library
Create a Growth Blazers profile
Introduce yourself to the community
View full Growth Experts directory
Receive our weekly newsletter
Access curated public job listings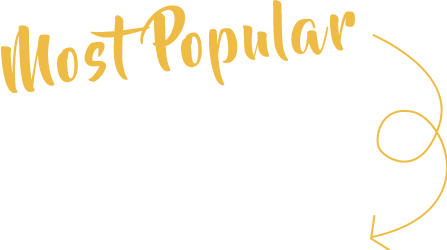 Ideal for current & emerging leaders who want to accelerate their goals.
Everything a Pro Member gets +
Monthly Peer Advisory Groups
Curated 1:1 Introductions
Expert-Led Workshops
Priority access to Webinars and Mixers
Dedicated community space
Local In-person Executive Meetups
50% discount on In-Person Events
Onboarding and Live Support
How to expense your membership.
We will help you justify a membership as part of your company's Training & Education, or Marketing budget. Download our email template that outlines the benefits of a Growth Blazers membership as part of your company's continuing education investment.
What our members are saying.
In Growth Blazers, marketers have a community for sharing strategies and trading tactics with the brightest, most rigorous, boundary-pushing growth experts in the world. 
The community brings together the best minds in marketing, product, and growth from startups, SMBs, and enterprises, uniting around a shared goal.
Jason Barbato
Senior Director of Growth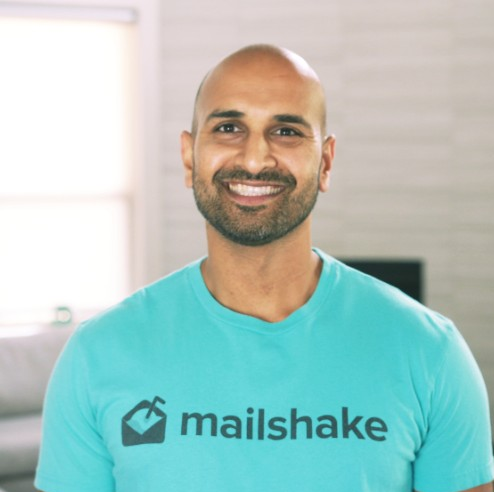 This is the community I turn to when I want to connect with industry-leading growth and business leaders who are constantly changing the game and pushing boundaries. 
Everyone genuinely wants to learn, gain fresh perspective, and help each other solve hard problems. I feel incredibly lucky to belong to such a welcoming and diverse community.
Ariel Yoffie
Director of Growth (MBA Candidate)
As a first time founder, I connect with the community's pay-it-forward mindset of building mutually beneficial relationships with other business leaders and entrepreneurs.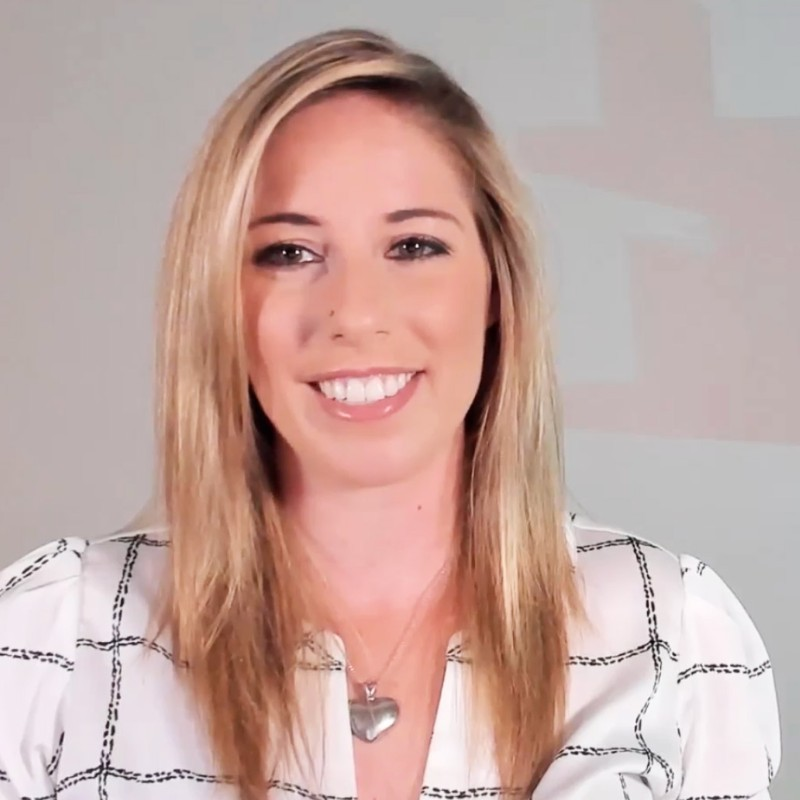 Being a part of this community has helped me grow my network, as well as, given me a leg up against the rest of the marketing world when it comes to guiding strategy.
Shana Haynie
Content Marketing Executive
What do I get access to once I join as a Pro Member?
After becoming a Pro Member, you will get instant access to our community portal where you can binge on over 100 video replays of actionable growth lessons, expert interviews with proven leaders, forward-thinking panel discussions, and much more. You will also have a chance to network with other Pro Members, unlock job listings, and receive updates through our weekly digest.
What do I get once I get accepted as an Executive Member?
All Executive Members are accepted and onboarded as a cohort on a quarterly basis. Once admitted, you will receive communication on how to get access to the curriculum, along with an introduction to your fellow peer group members. Executive Members will also gain access to the community portal where you can binge over 100 video replays from past events.
What if I get rejected from the Executive Membership program?
All applicants are reviewed and evaluated objectively to determine if a candidate aligns with our program personas of CEOs, Founders, CMOs, senior marketers, demand gen, and growth marketing professionals. If you are not accepted as an Executive Member you can still join the community as a Pro Member to unlock over 100 video replays of actionable growth lessons and forward-thinking discussions.
Is there a Free Trial available?
Yes! All Pro Members can join for free during a 7-day trial period -- No Credit Card Required. After the free trial is over, you will have the ability to remain a member of the community once a transaction is completed.
Can I request a refund if I want to cancel?
Due to the nature of our content being intellectual property, we do not grant refunds. Feel free to take advantage of the Pro Membership Free Trial to check out the benefits of the community. You can cancel at any time and your membership will only be deactivated once your billing period is over.
How can I manage my membership subscription?
You can manage your membership account settings directly in our community portal. This includes viewing payment history, renewing a subscription, and updating your payment method directly from the Member Billing page.
Join our Upcoming Cohort as an Executive Member.
Submit your application to qualify for our latest cohort of executive members.
The deadline for our latest cohort is April 30, 2022.